The Four Points of the Constitutional Inner Moral Compass
The law must be passed by representatives elected in an open and transparently honest election
The law must respect limits on government power and divisions of federal, state, local, and individual sovereignty
The law must respect the God-given rights and Judeo-Christian conscience of the people
The law must treat each person equally and respect the minority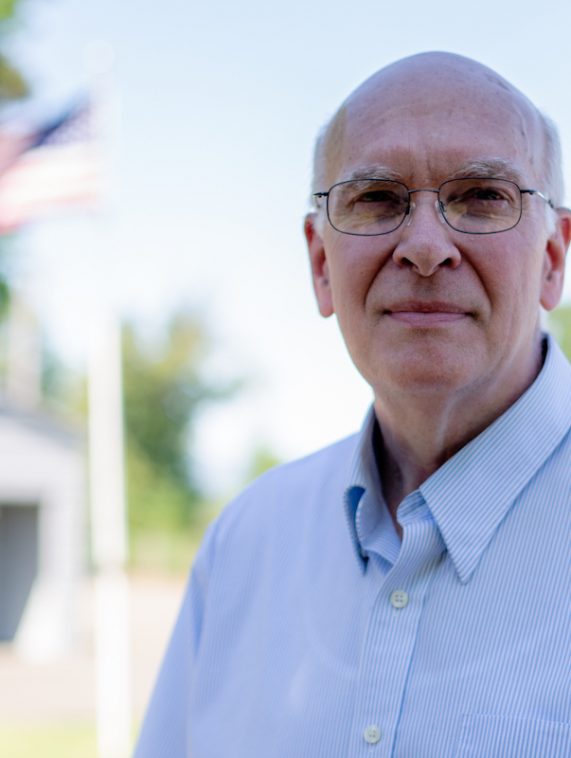 Reed Christensen is running for Governor of Oregon
Patriots must use the Constitution as an inner Compass; to make correct moral judgments, and to have the courage to rescue our young nation – to Save the Kid.
28
Number of days of Emergency Power allowed in Oregon Constitution.
669
Number of days Salem has claimed power to issue emergency dictates.
0
Number of days Oregonians should tolerate this power grab.
Would you like to volunteer your time to campaign for a free Oregon?







Home